Report Launch: Together for the climate. The Africa-Europe Climate Alliance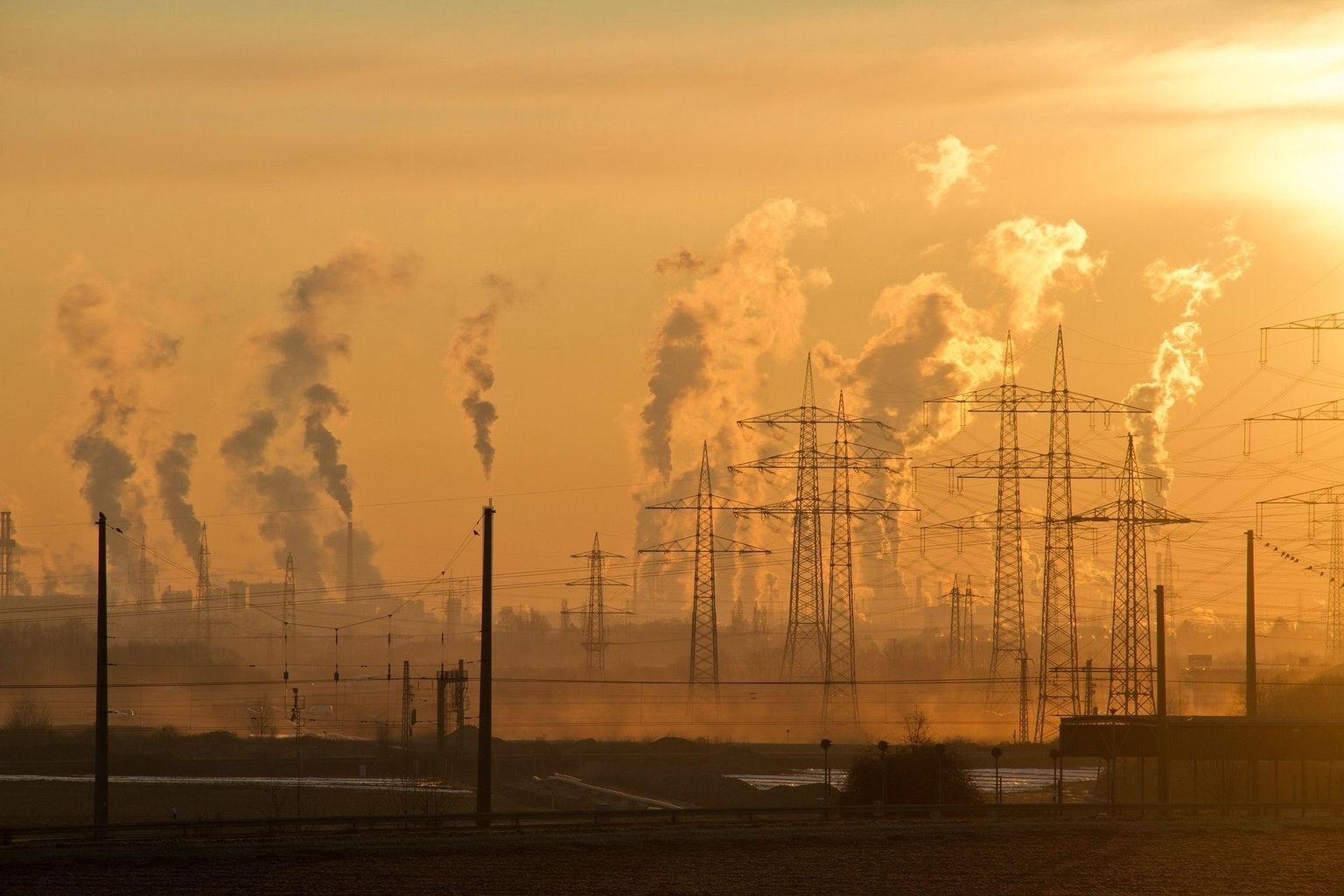 This report highlights the strategic importance of climate change to the development agendas of both continents. It seeks to ensure that climate issues are not seen as a barrier to Africa's economic development but are aligned with Africa's vision of growth and prosperity for its people.
As Africa and Europe seek to re-set their partnership, Friends of Europe is engaging with its partners across both continents about the long-term vision, as well as the diverging and converging issues at the heart of this established cooperation.** Africa and Europe have a shared interest in accelerating work on the global agenda for sustainable development** and facing together the pandemic as well as the climate and environmental emergency. The Covid-19 crisis is exposing the lack of resilience on the fundamentals of life and the urgency to rethink our common future as Africa and Europe.
As part of its Africa-Europe Days, Friends of Europe and partners are presenting an inspiring programme of virtual dialogues and an innovative platform of platforms focused on accelerating the impact and reach of the Africa-Europe partnership in the leadup to the Africa-EU Leaders' Meeting on 9 December.
Friends of Europe will be discussing Africa-EU relations and global development through the prism of key fields including energy, agriculture, the digital economy, health, and transport and connectivity.